Specialists in Medical Marketing




Engagement

It's the defining challenge for marketing agencies today.
Amid a fractured media landscape, changing legislation and relentless competition, engaging with HCP's, patients and other stakeholders on an emotional and intellectual level requires disruptive thinking. At Mindmap we've consistently driven growth and market share for our partners and clients. Through nimble strategy, world class execution and cutting edge technology, we've delivered brand experiences that cut through the noise and deliver meaningful engagement across all critical touchpoints. If your healthcare business has a marketing challenge, we'd love to hear from you. 



Our Services

We provide a wide range of services
Strategic Planning and Business Review
Experts in the planning, process and execution of Pharma branding
At Mindmap we partner with our clients to identify their goals and develop the best strategy to achieve results. Our expertise in the health and pharma market allows us to look at your brand objectively and uncover insights using a broad range of marketing techniques. Our creative approach has allowed us to help many brands add value, connect with their customers and become market leaders.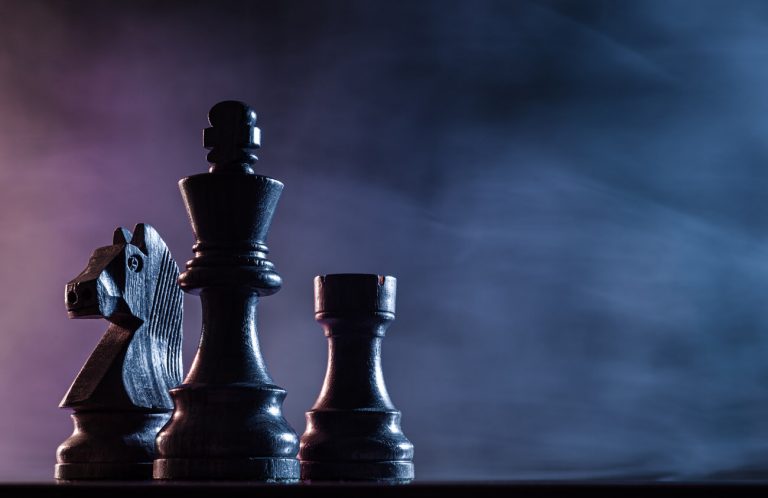 Video, Design & Photography
Professional videography, photography and editing
Stunning images tell more than words can ever convey. Our AV team produce photography, video and animation that powerfully connect with your audience. We use cutting edge technology to deliver best in class results. Editing and compositing is also done in house, ensuring rapid turnaround which facilitates great collaboration.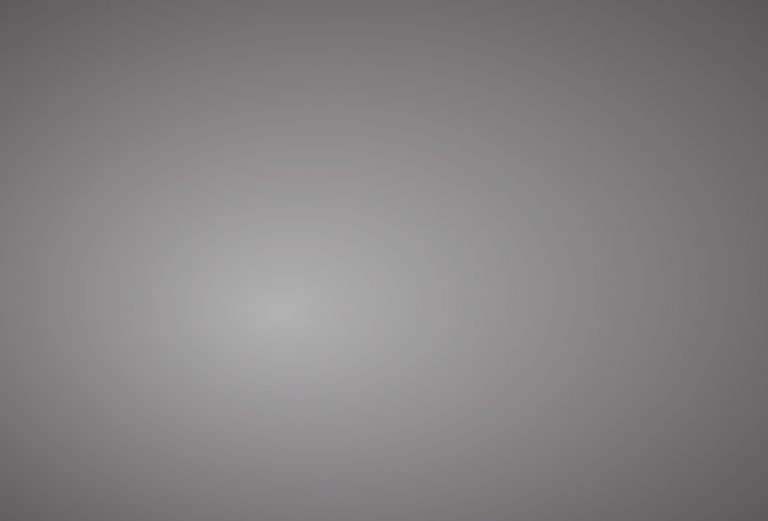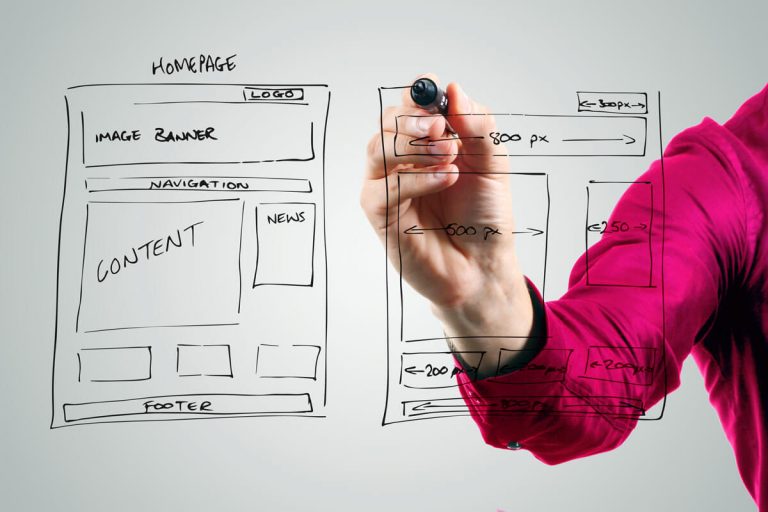 Web Development
Specialists in designing creative and responsive websites for both HCP's, Corporate and patients
We bring ideas and technology together in ways which solve complex problems and take advantage of new techniques and developments in the online environment. From the simplest website to advanced data driven experiences, we create award winning sites that channel the power of modern browsers to achieve your goals.
Medical & Regulatory Support
Providing inhouse medical compliance, clinical referencing, and expertise in IPHA codes
Mindmap offers in house professional compliance, guidance and sign off with our own IPHA experienced medical doctor. This helps facilitate speedy approval for materials for our clients with their own in-house approval systems. We can also support direct upload and clinical referencing into Veeva. All the team are fully IPHA trained in the latest codes.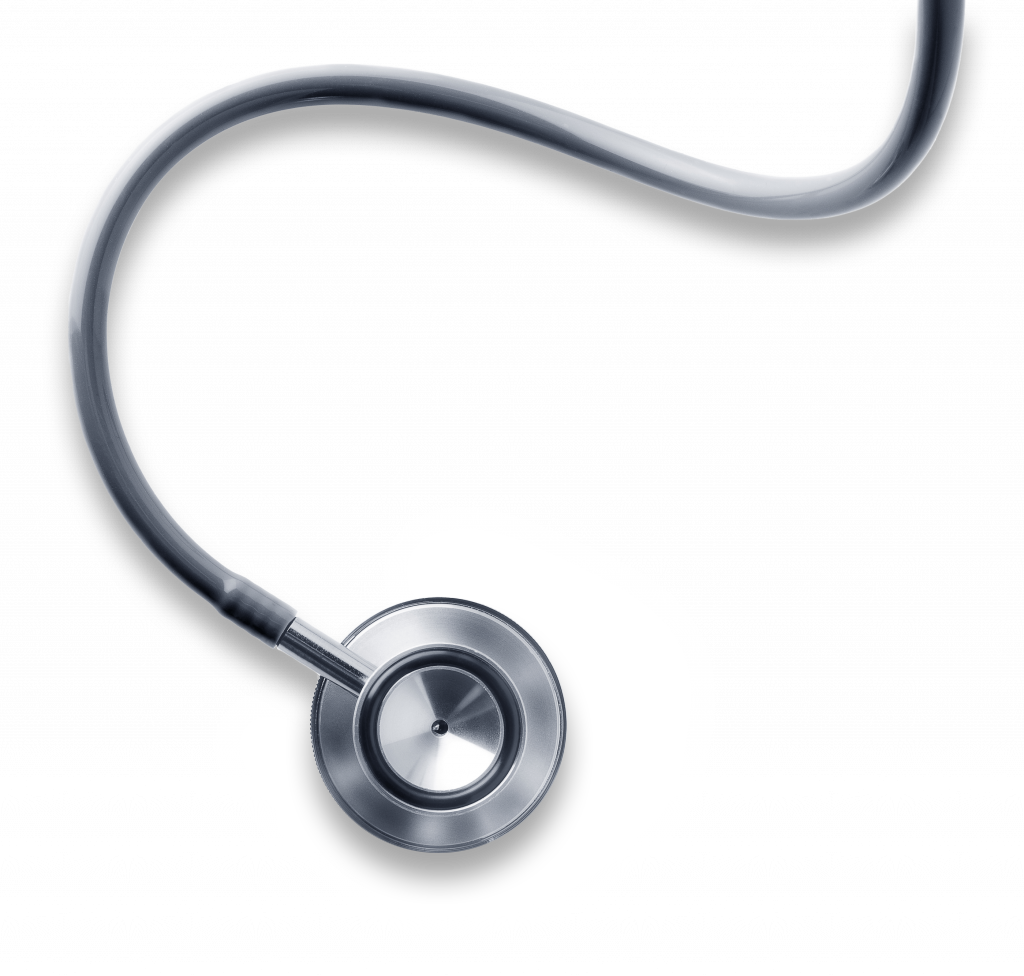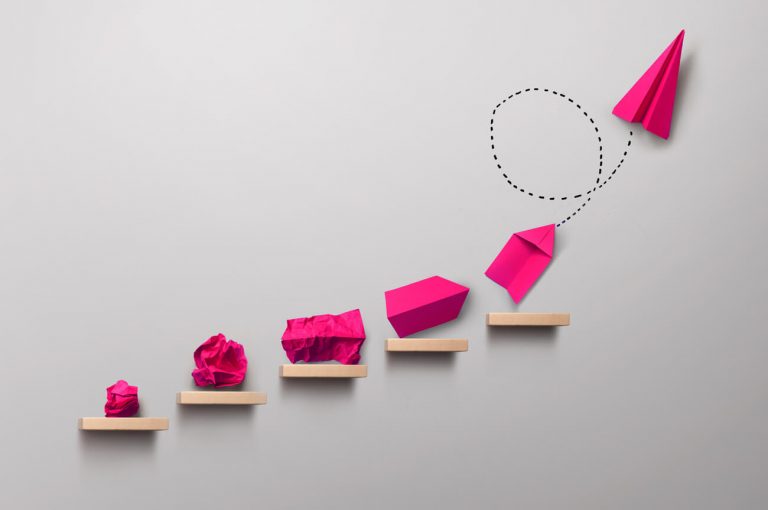 Branding
We use the power of design thinking to create, enhance and pivot brands. From challenger brands to large corporates, from individual products to complex services, Mindmap has been creating successful brand experiences for over a decade. Meaningful, memorable and indelible – the brands we create together take on a life of their own.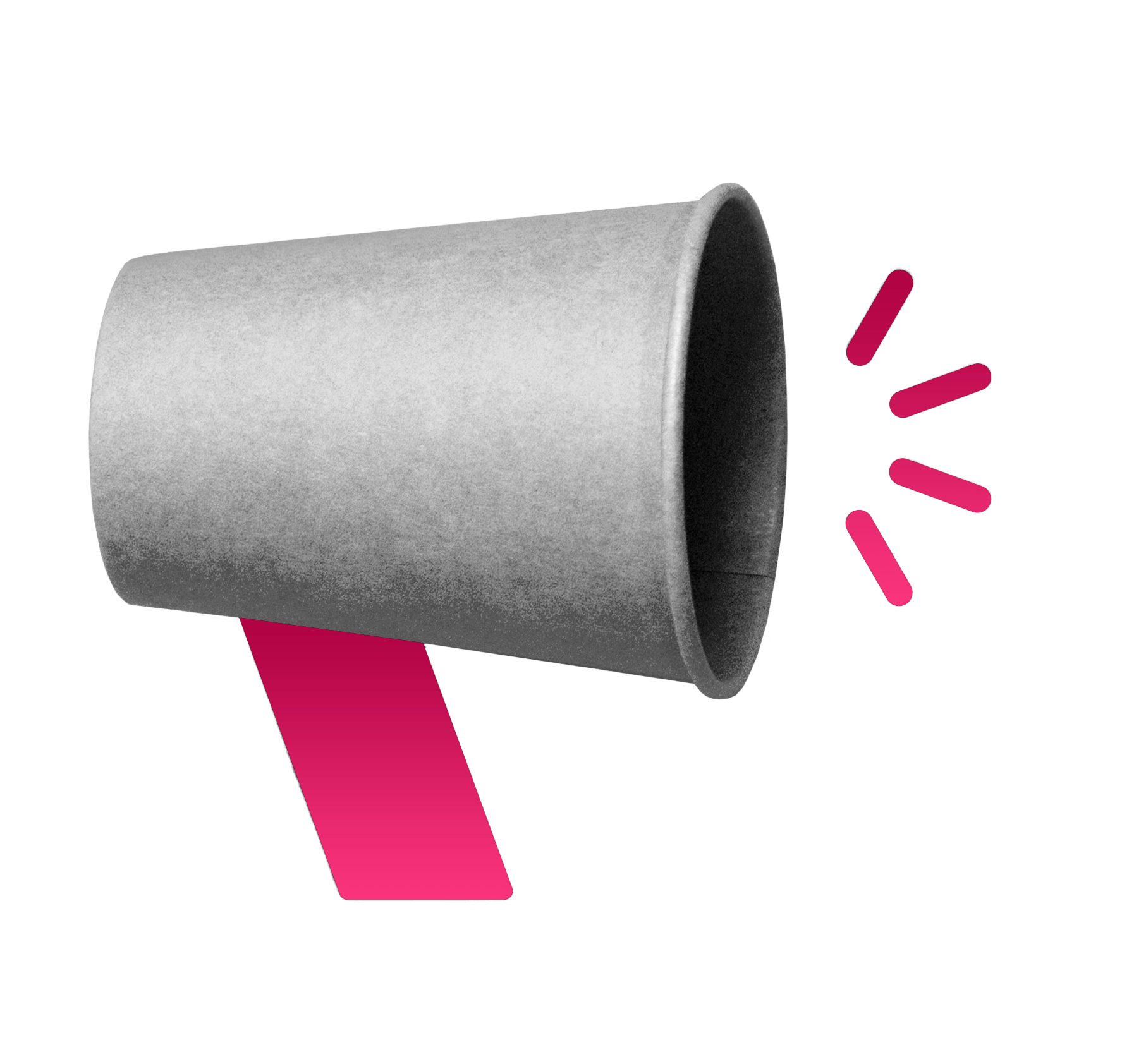 Digital Marketing
Integrating digital marketing techniques across all relevant platforms
We create digital assets that maximise engagement, building interactive, animated e-detail aids, innovative digital ads, we also create pre-approved email templates, and bespoke email signatures.
Our Clients
Some of the wonderful clients we've collaborated with...