The Peking journey began with the enthusiasm and passion of it's founder, Sing Xue, who came to Ireland from South of China. In 2003 Mr. Xue and his wife opened their first business in Castleblaney, Co. Monaghan. Their mission was to offer authentic and healthy food, using locally sourced ingredients and an expert knowledge of fine oriental cuisine. Now with more than many locations nationwide, the Peking experience is rapidly becoming an Irish favourite.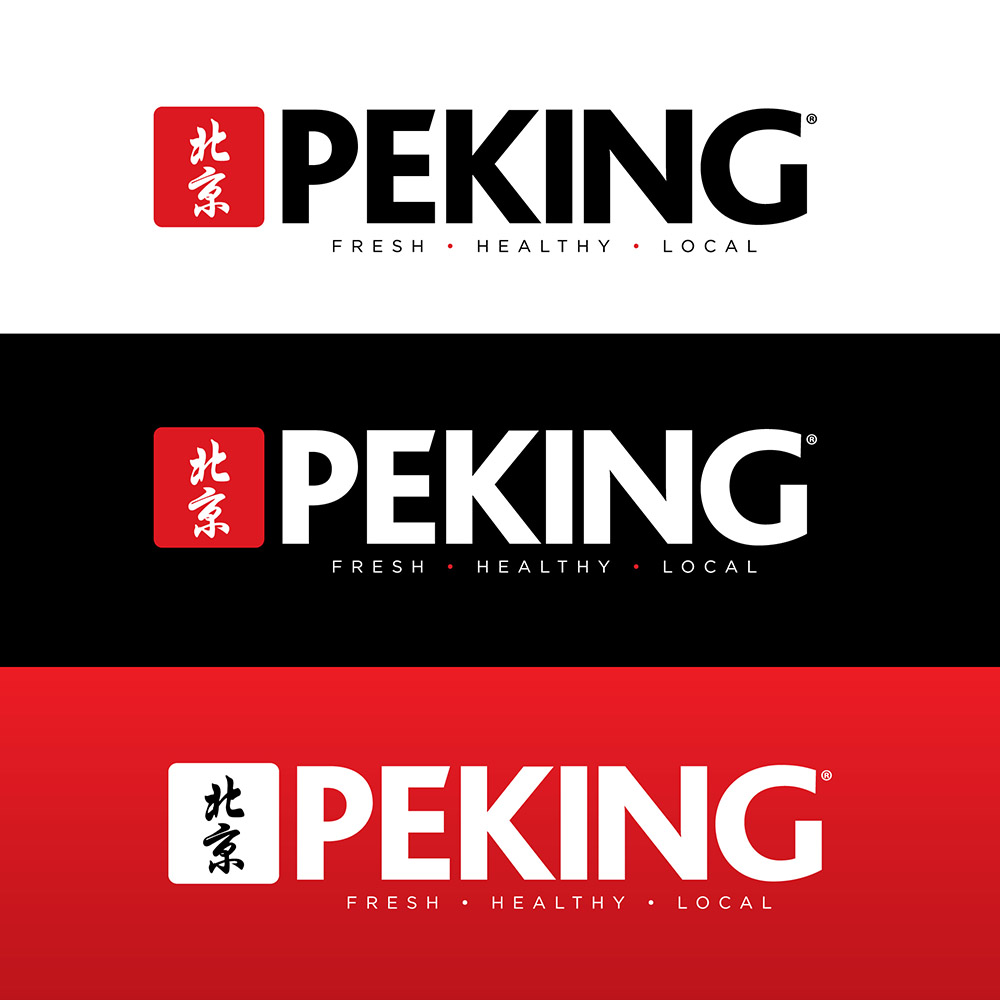 Mindmap were tasked with creating a fresh modern look for the Chinese fast food market. They needed a logo that at once conveyed modernity, passion and authenticity, as well as making a break from the more traditional branding that the Chinese fast food market has in Ireland. In a collaborative process, we went through many iterations and colorpaths, many icons and scripts before the Peking brand finally took shape.
While social media is extremely effective in targeting specific customers, nothing still beats TV for overall reach. Mindmap continue to produce high quality TV spots that entertain, generate taste appeal and provide a brand halo effect.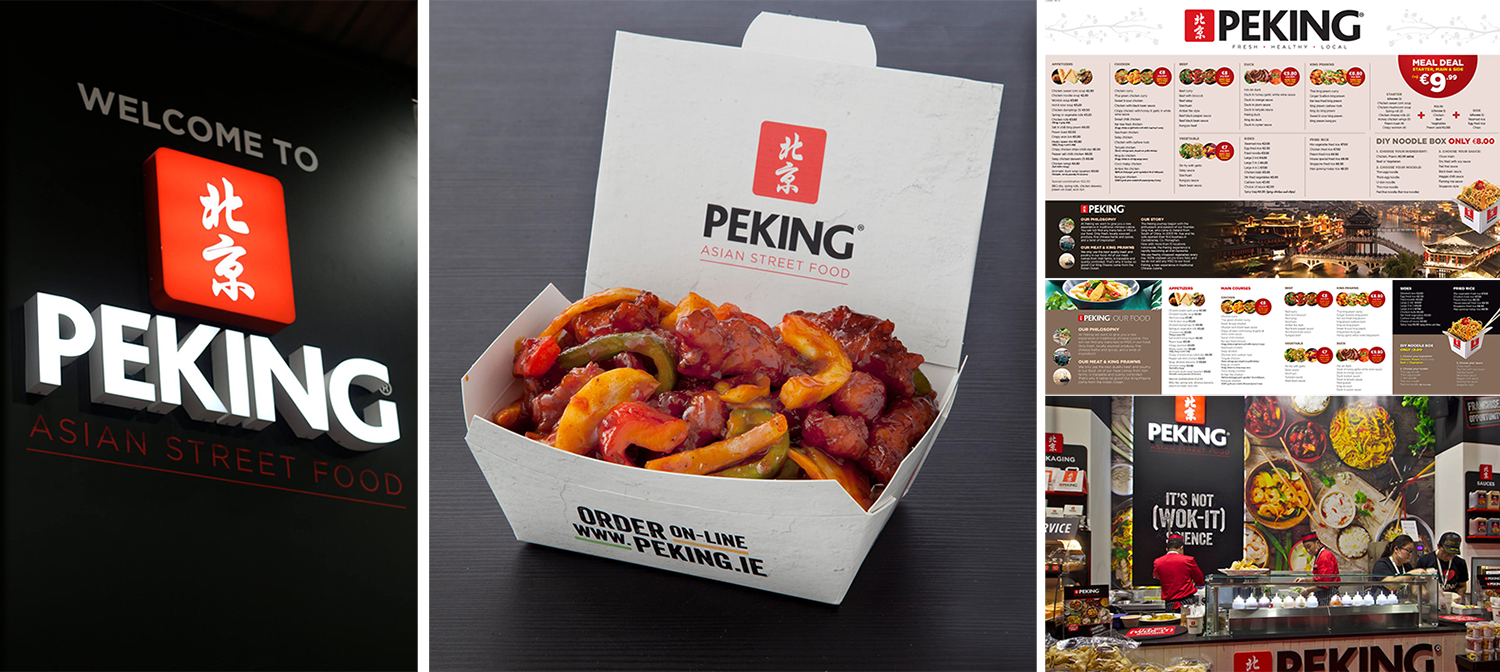 Mindmap produced a comprehensive array of graphics for Peking, including designs for packaging, menus, meals deals as well as a system for application of these materials by Franchisees. Adherence to the brand guidelines is the hallmark of any strong brand.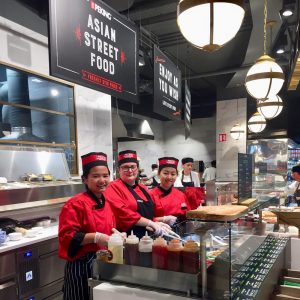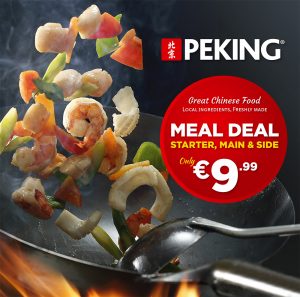 Mindmap were also tasked with application of the brand to pre-postiioned assets such as their E-POS system and website which were already developed but needed a visual overhaul within the confines of the system in place