Need a Pharmaceutical Marketing consultancy?
Whether you are run off your feet, looking for fresh and creative marketing campaign, a new message from newly published data, or a fresh perspective on an existing campaign, your account manager is here to help.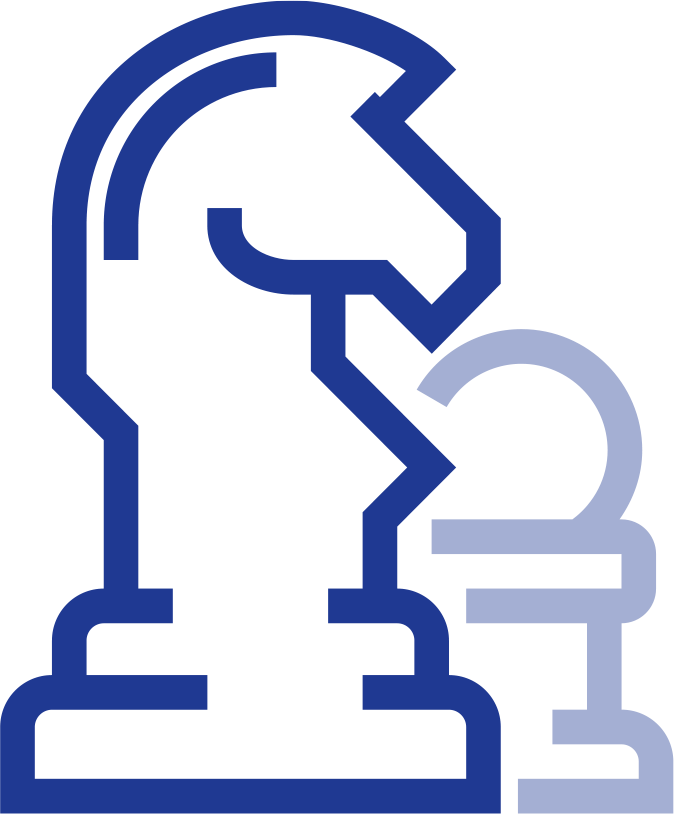 Marketing direction
Objective setting, strategic direction, operation planning and execution

Market research
Advisory boards, focus groups and large scale research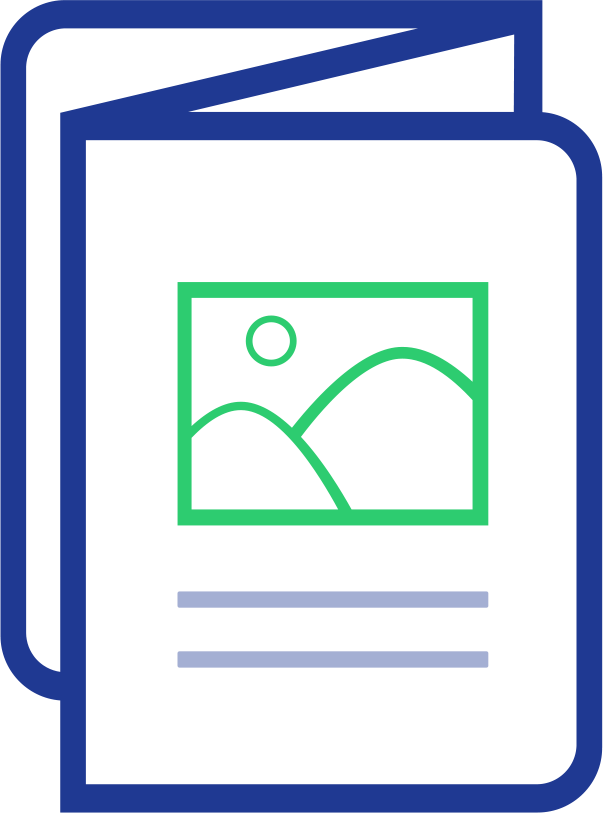 Marketing materials
Stands, detail aids, i-details, leave pieces, press ads, approved emails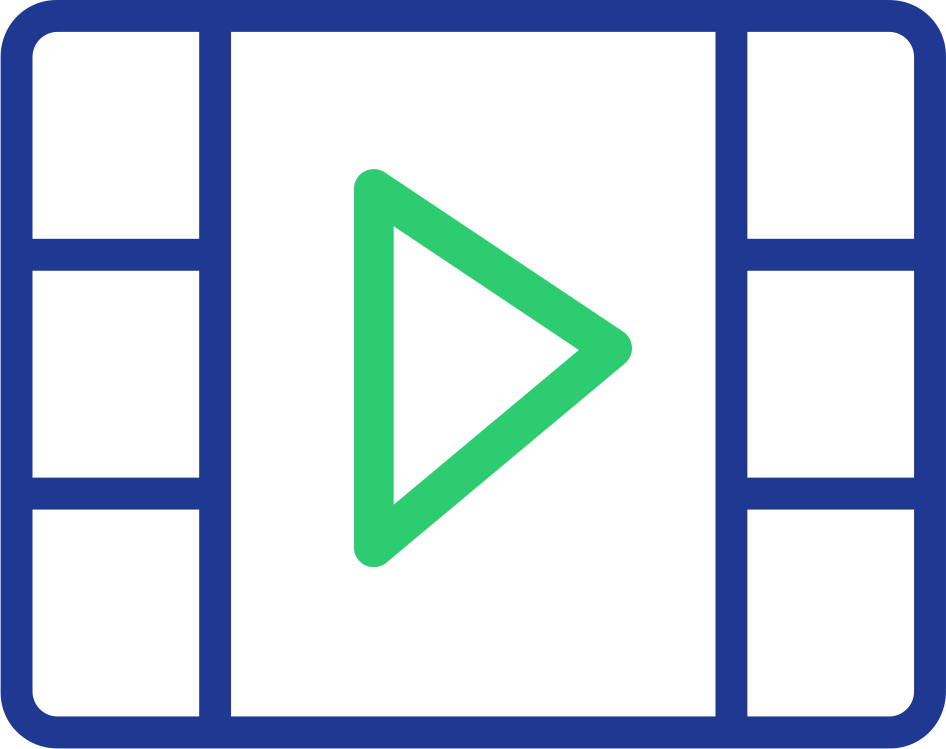 Videos
Patient stories, education, mode of action, TV

Creative concepts
Key messages and campaign lines. Copywriting.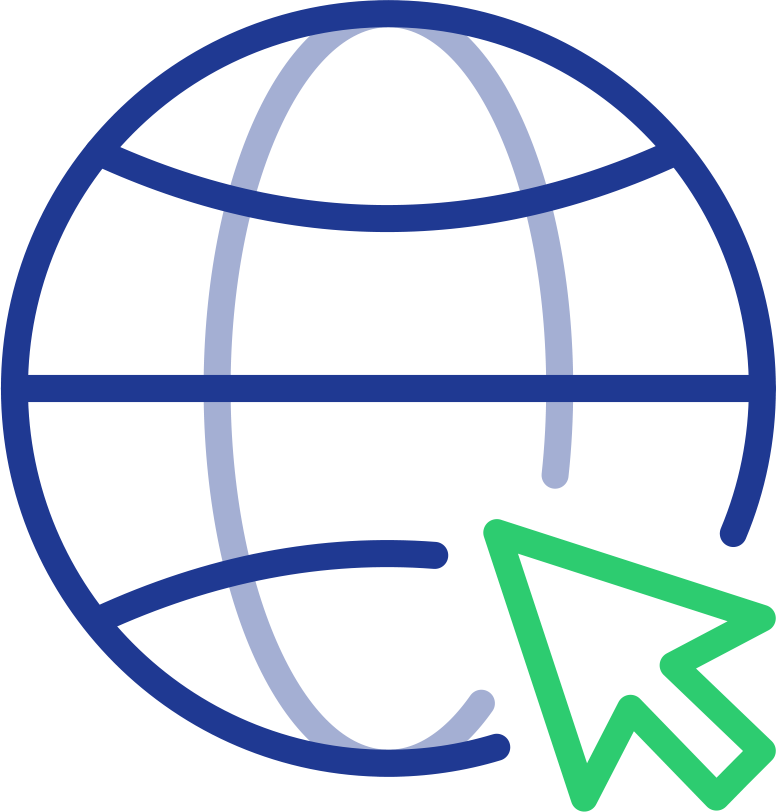 Digital
CPD, product websites, Apps. Webinars.
Mindmap works with many global brands across pharmaceutical and non-pharmaceutical areas.
CLM/CRM solutions for a digital landscape
Mindmap have worked with Lilly, Boehringer, Shire, Takeda and others on a wide variety of E-detail solutions including third parties like Veeva and Agnitio as well as our own customs solutions. Our cutting edge technology allows for rapid execution from concept to delivery.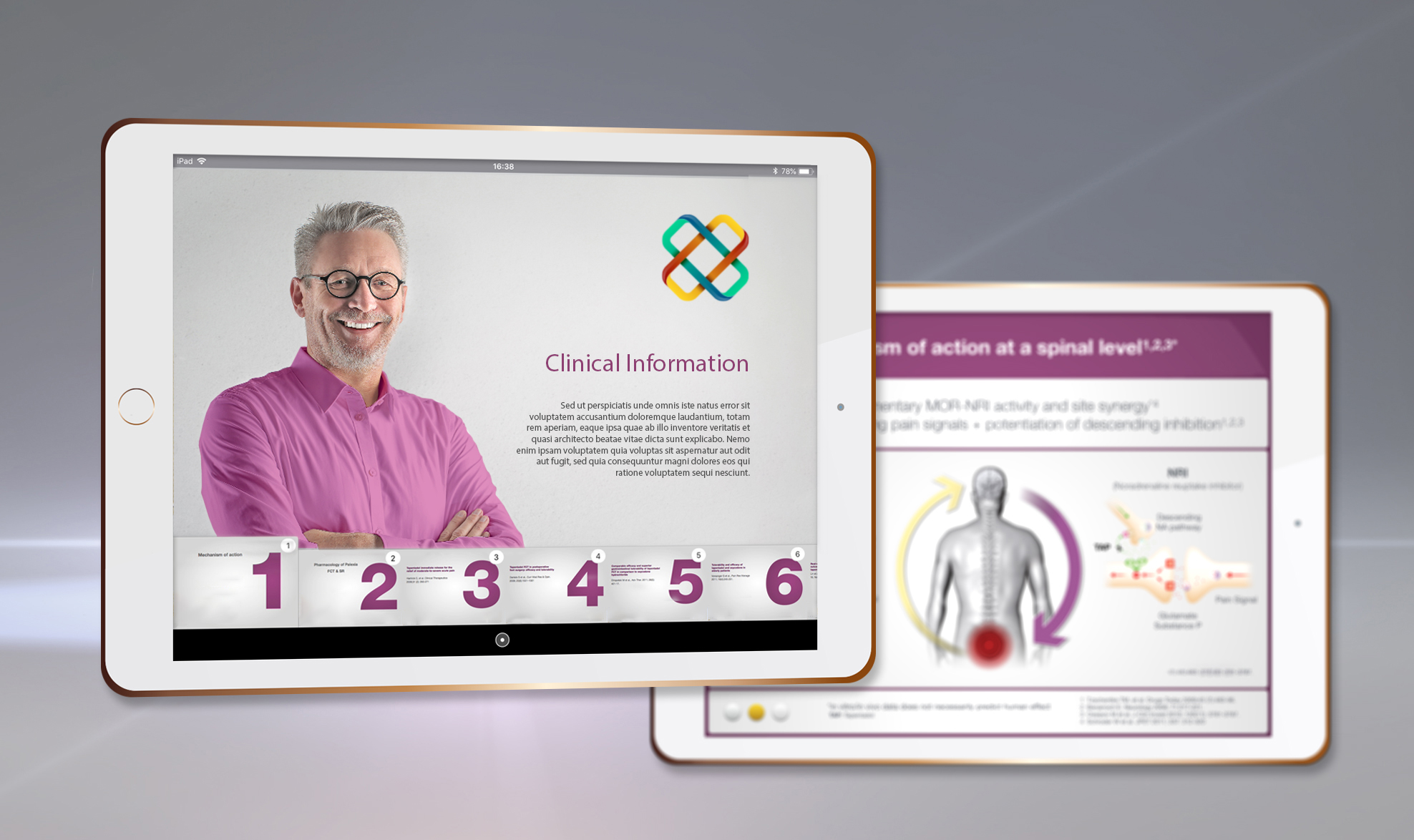 CPD points in a post Covid world?
Mindmap created a CPD site for Daiichi Sankyo, called 'Kusuri' to respond to a need for distance learning in an ever changing environment. Our in house team supplied photography, filming, coding and web design all in-house, for a polished experience.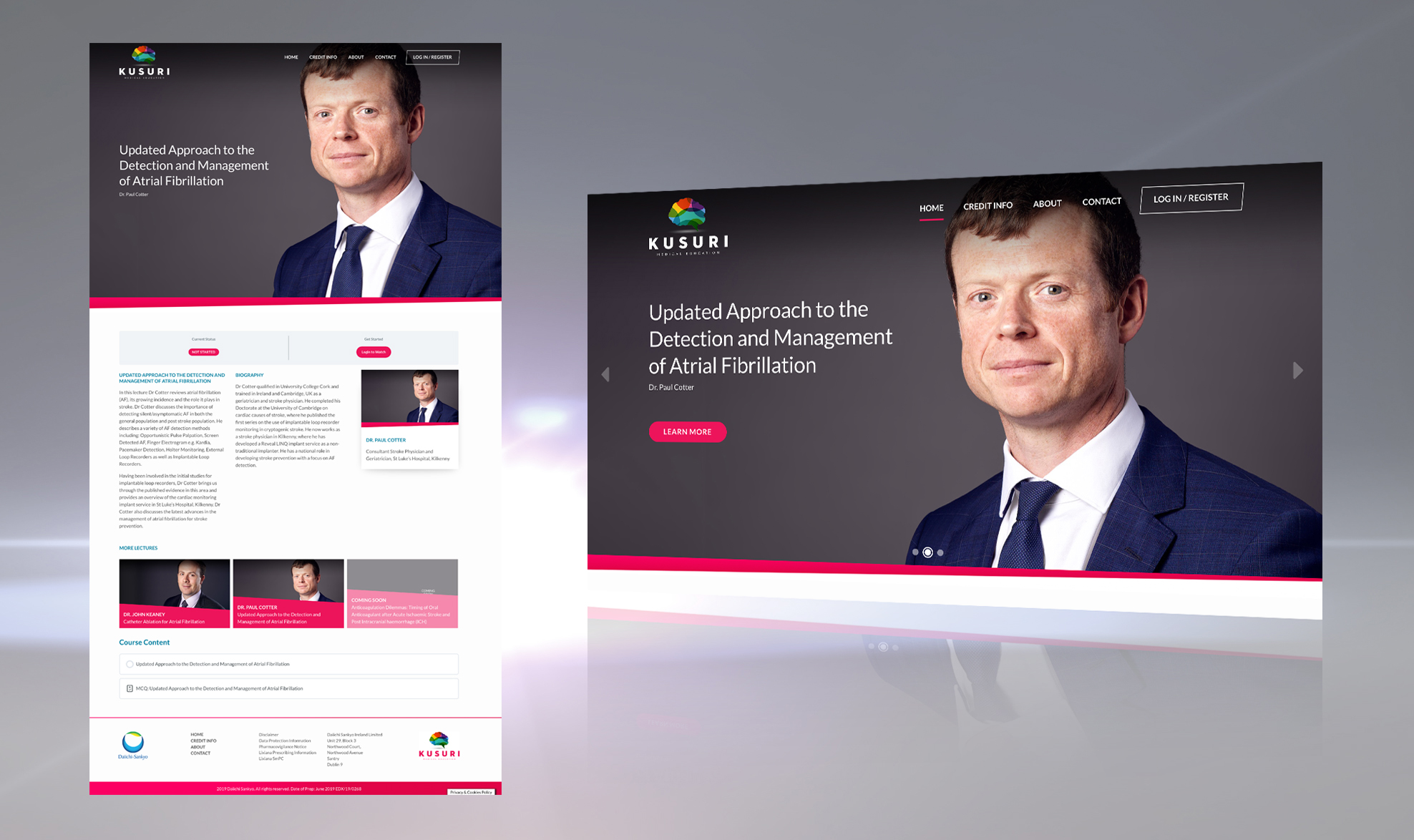 Advances in chemo versus inertia among oncologists
Moving on from outdated concepts can take a lot of concerted messaging. Mindmap's campaign for Lilly Oncology helped change minds about advances in chemotherapy.