Maximising the potential and reach of your spend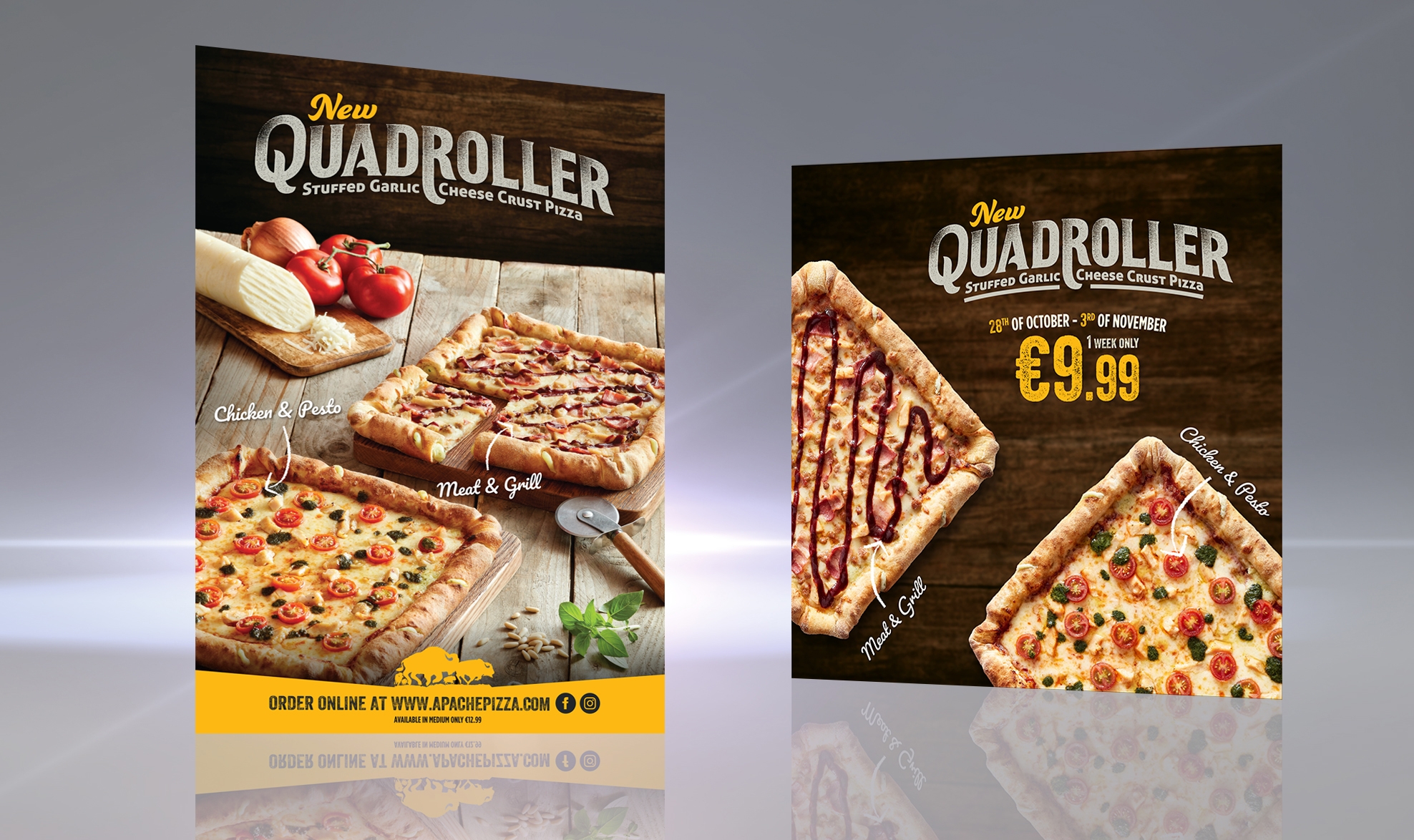 APACHE PIZZA
Mindmap have been working with Apache Pizza since the start of their rapid expansion in 2013. Over the years we have helped to developed their presence both online, in-store and on TV and Radio. To say approach we've taken has been successful would be a little bit of an understatement. today Apache have over 200 stores in Ireland and is one of the countries best loved franchises.
We pride ourselves on the ability to deliver cutting edge communications that leverages the entire range of our expertise
At Mindmap, we pride ourselves on cutting edge graphic design in all our finished art, pack design, point of sale design and brand development. Whether your brand needs a logo, a poster campaign or a window display – we strive to produce artwork that engages the consumer, is colourful and eye-catching, typographically dynamic, appropriate to the market and on-trend.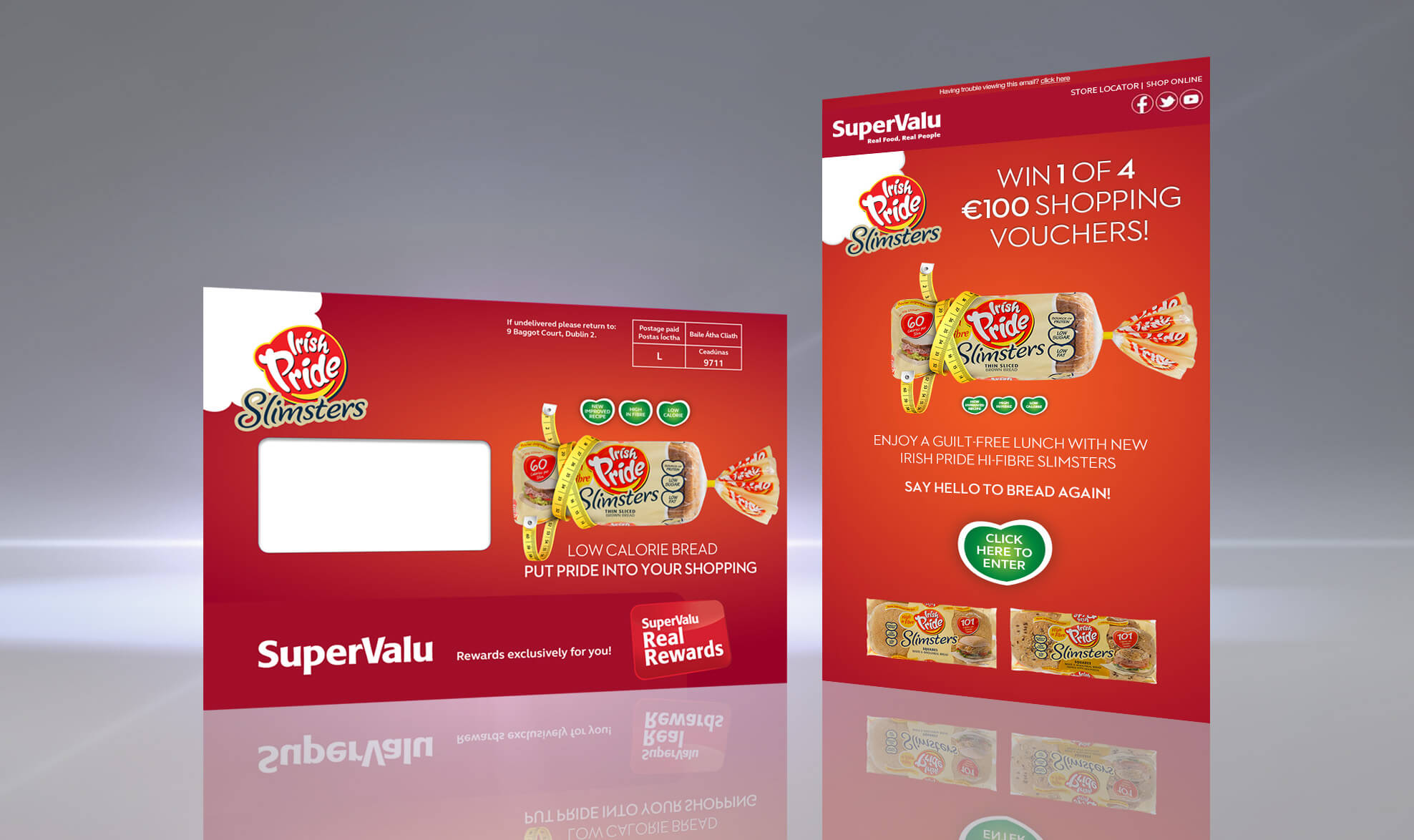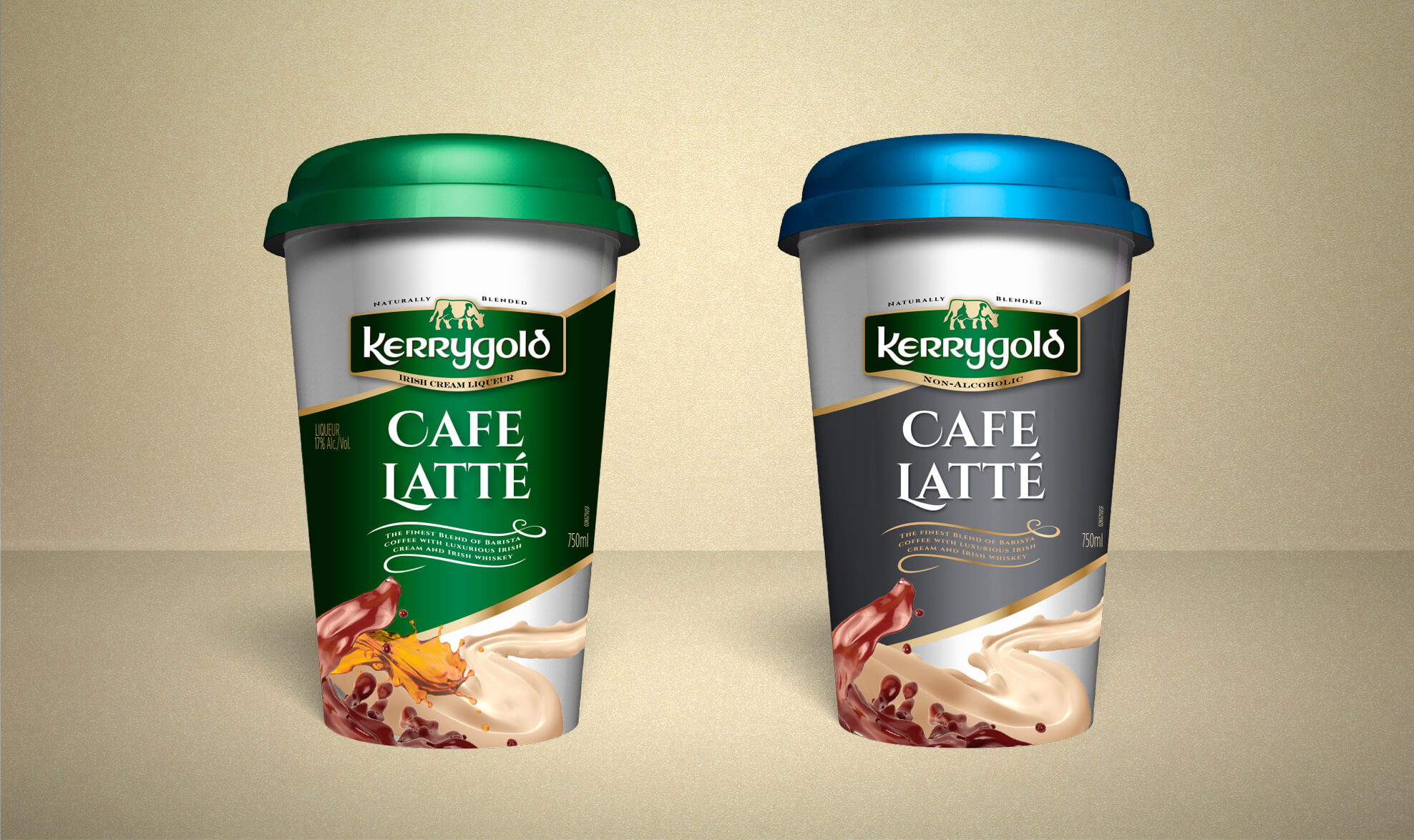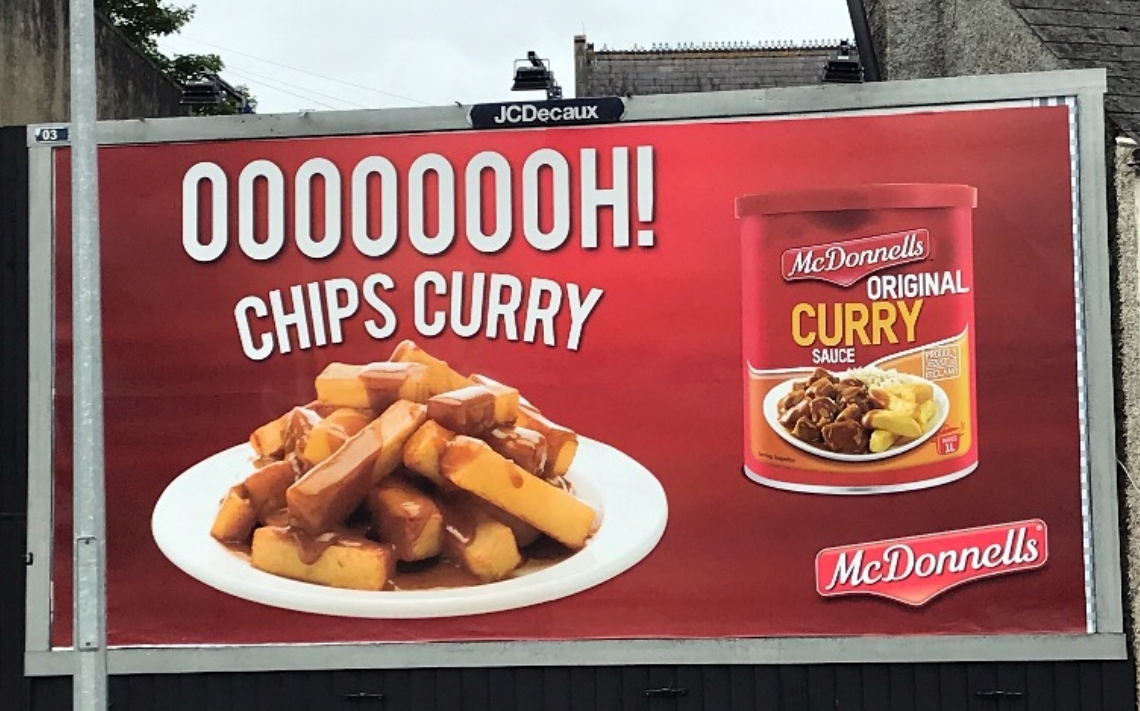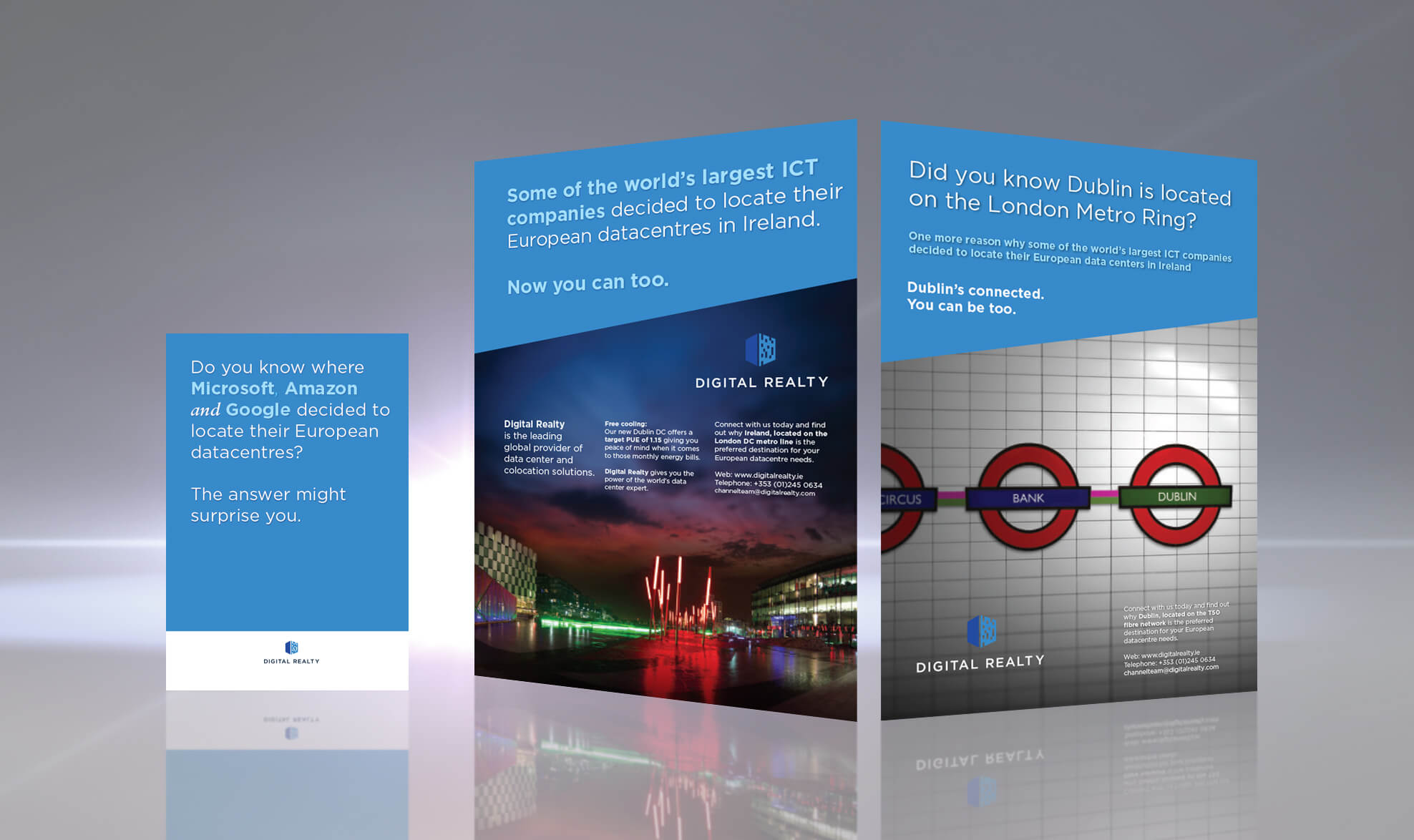 VIDEO / ANIMATION PRODUCTION
Our onsite editing suite and capable staff of animators and production professionals are involved with the creation of video assets for a wide range of clients. We create mode of action videos, patient videos, training material, Webinars, Internal presentations and HCP videos. Our OTC and FMCG department produce Television advertising to the highest standard.
At Mindmap we produce websites that adhere to the most up-to-date standards. We use a mobile-first, responsive and SEO oriented approach. We design for popular CMS such as WordPress. Our websites are all fully secured with SSL certs and are GDPR compliant. The importance of good copywriting cannot be understated particularly as it relates to modern search ranking. We can advise and produce copy, photography and video for your site.