Need an advertising consultancy?
At Mindmap we have a team of highly qualified and experienced team to be able to create your product launch campaign or patient awareness campaign from concept through to completion and analytics and metrics after launch. Need a new creative concept, or a rebrand, or maybe new packaging. We have all the expertise to see you through from blue sky ideas to solid results.
Our Services
Marketing direction – objectives, strategy, planning and execution
Market research -advisory boards, focus groups and large scale research
New creative concepts and new key messages and campaign lines
Marketing materials – Stands, press ads, approved emails
Websites
Video production – TV, Social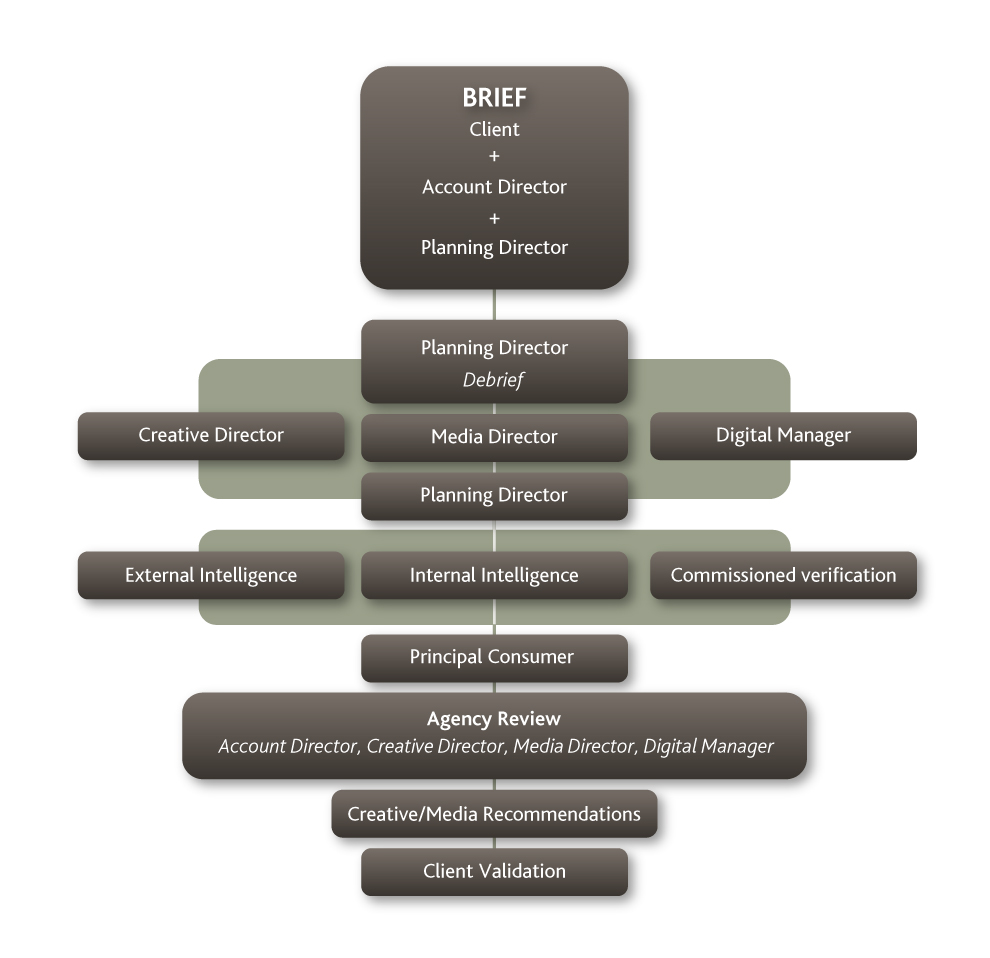 Mindmap works with many global brands across pharmaceutical and non-pharmaceutical areas.
Apache Pizza
Mindmap creates 360 campaigns for Apache Pizza and has been part of the Apache story for almost a decade. Since then Apache has gone from strength to strength. Mindmap creates TV spots, social, print and in store communications.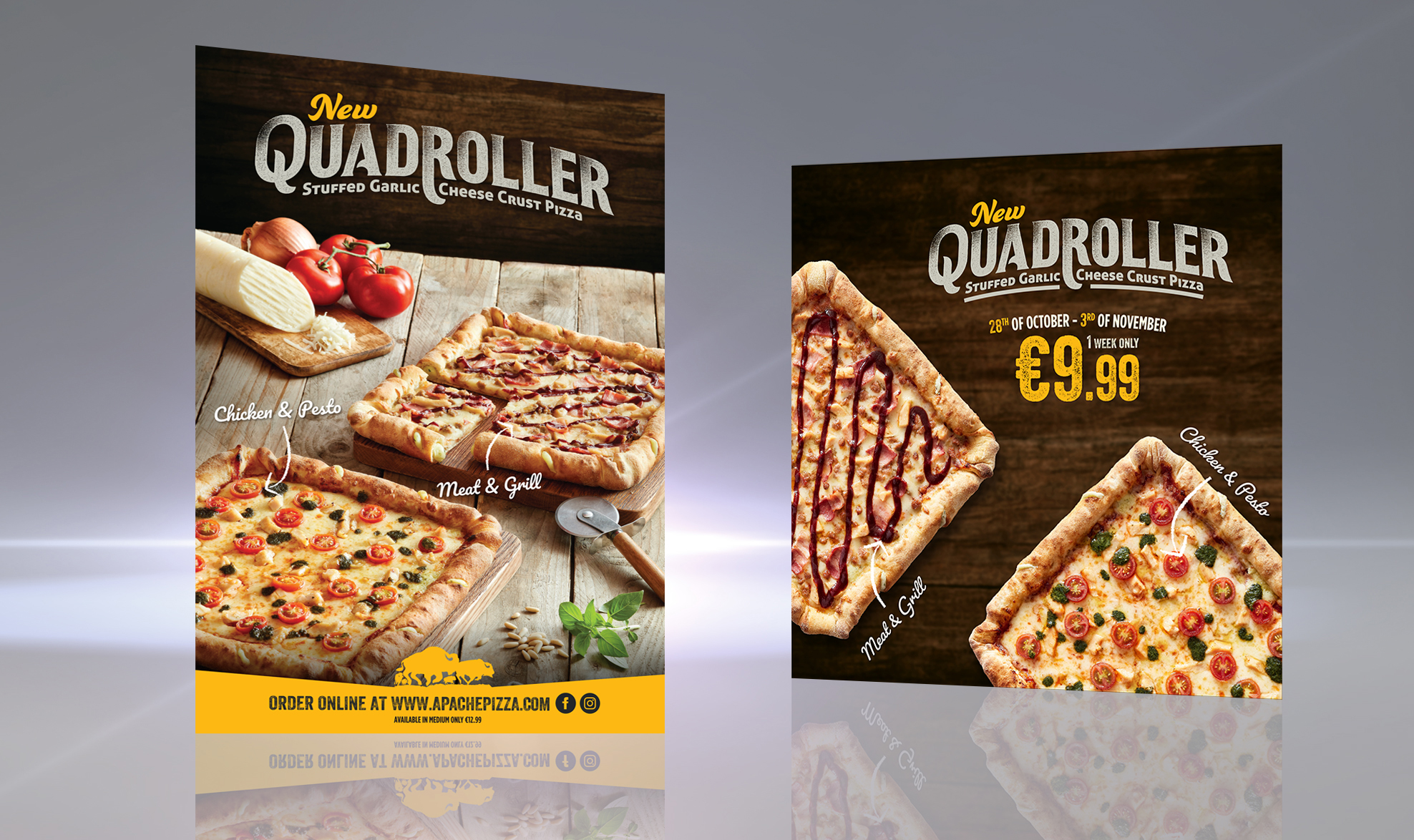 Partnering with GSK
Mindmap have been appointed official agency for expert and shopper with GSK. We provide insights and solutions for some of Ireland's biggest brands like Panadol and Voltarol, with in-store executions that drive sales and switch customers.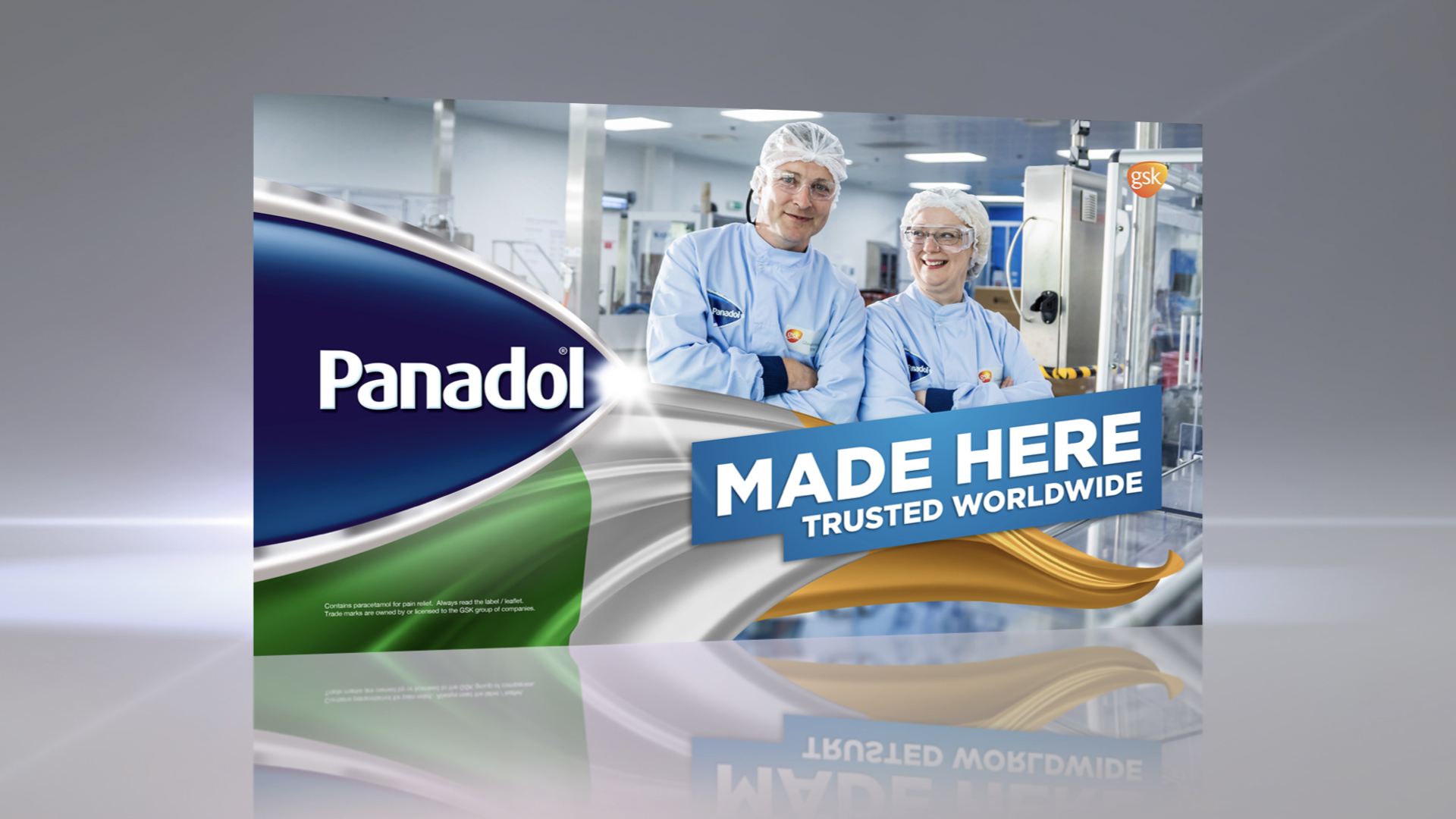 Aladdin: Tap into the future
Aladdin is one of Irish tech's great success stories. Their problem was the difficulty in communicating, simply and succinctly, the benefit of the add-on to their baseline service.